We develop software and offer services to grow your business online.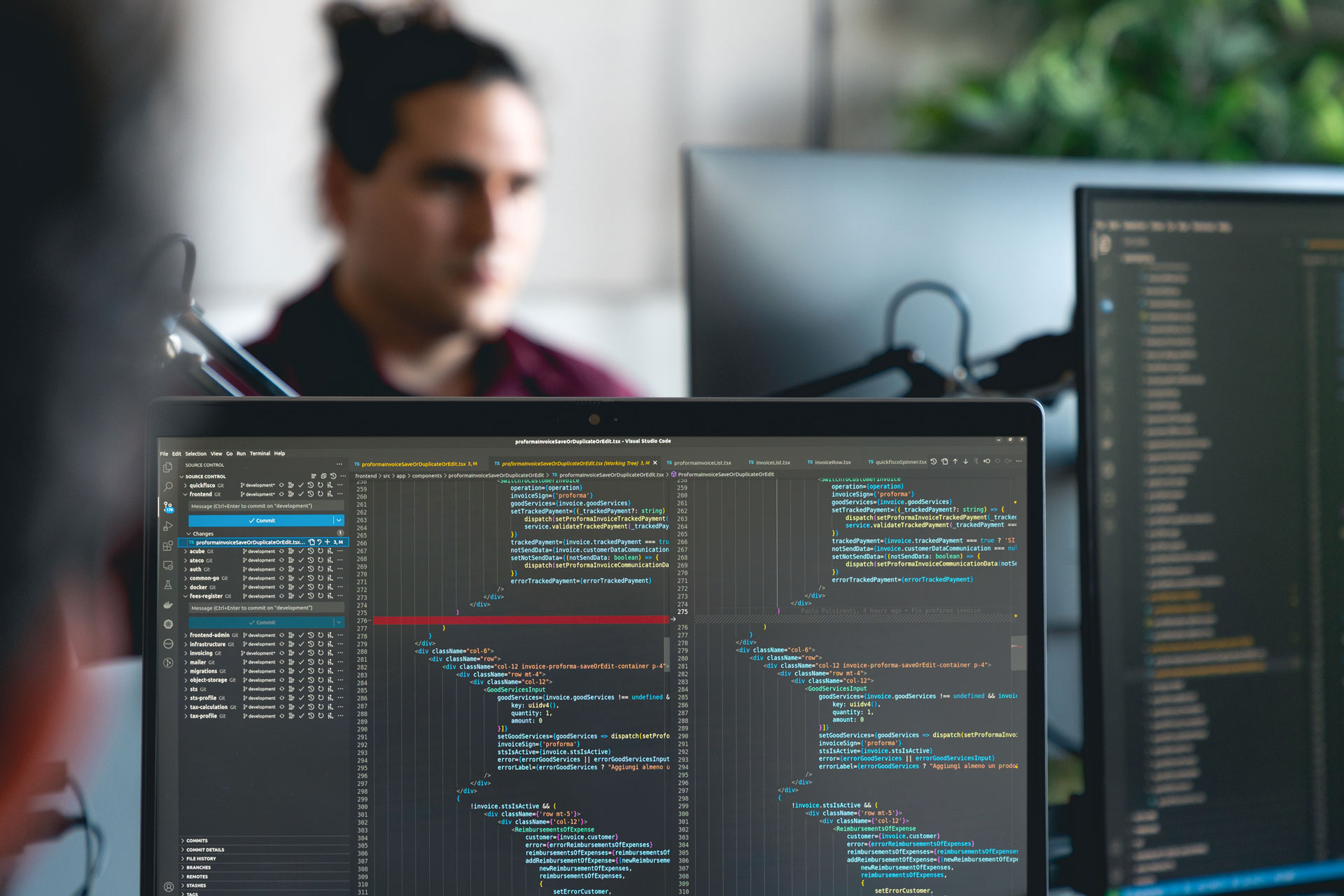 We create software solutions that satisfy the needs of our clients in different industries.
We work with a user-centered approach and offer solutions tailored to specific market needs.
We design web platforms and mobile apps on cloud infrastructure
We design solutions that enhance the experience users have when they relate and interact with your product or service.
We use an analytical approach at every stage of the project: from the specification gathering phase, to process mapping, to the last line of code.
We study the needs on a case-by-case basis and identify the ideal infrastructure and technologies, working in an agile way to make your project perform and scale.
We create MVPs to quickly test your startup idea
We know well the challenges that start-ups face and we are familiar with the obstacles that can be experienced along the way. This is why we use structured processes that allow us to build MVPs quickly and on budget.
We collect ideas and specifications of the digital product and define the most important features. Our strategist, design and development team will then design your MVP from scratch.

In this way you can validate your digital product quickly, minimizing waste and allowing your project to grow quickly.
A flexible and talented tech team
Whether you need to create a digital product from scratch or you need to quickly expand your development team, we have provided a service that will enable you to bring in talented developers who are immediately ready to take on challenges come their way.
You will be able to include in your team talents with skills that are not always easy to find, enjoy maximum flexibility in the management of human resources and add know-how and expertise that will enable you to solve complex problems and complete projects where you need the most.
Expertise and technologies
Find out how we put our work into practice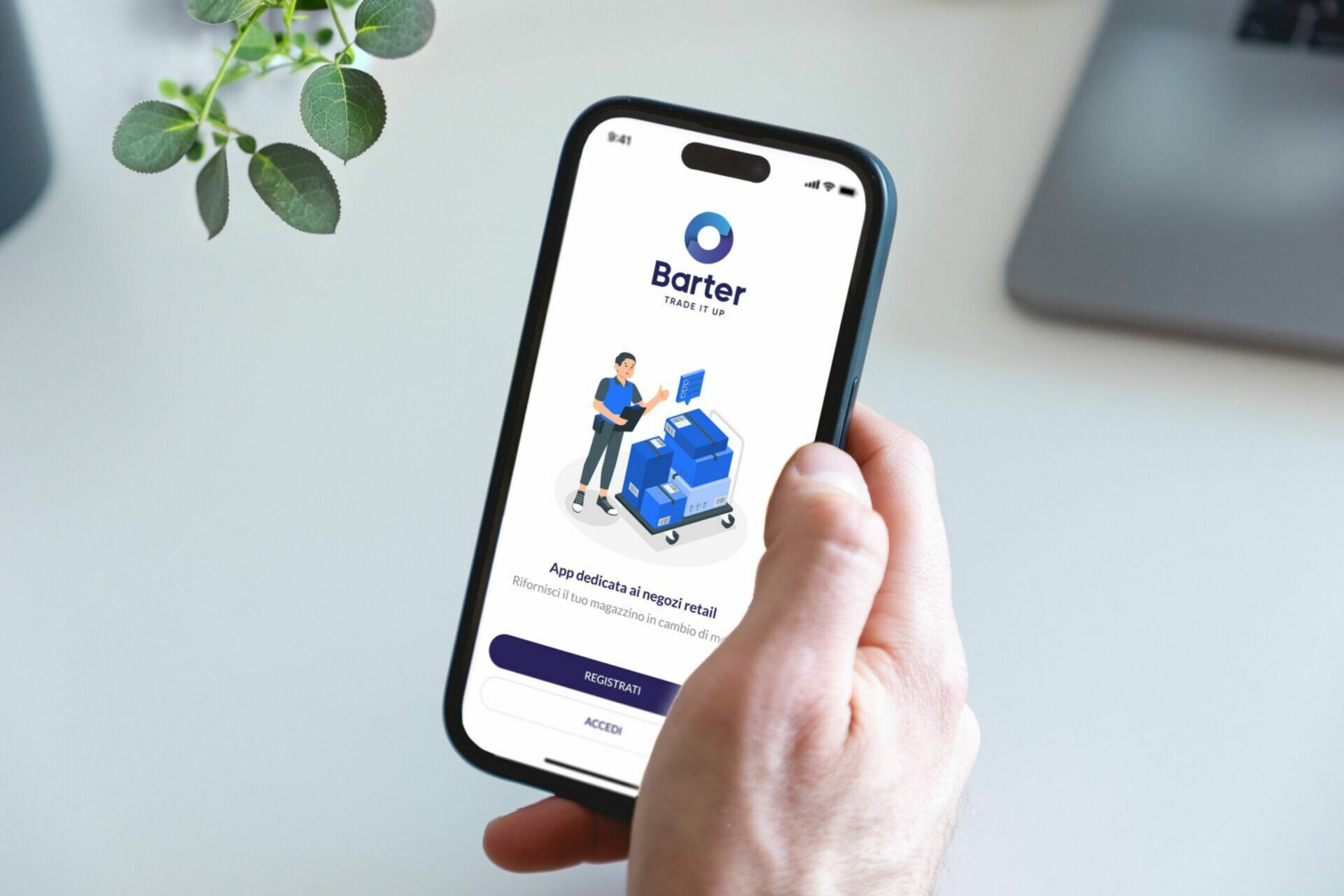 Barter SrlBarter is an innovative exchange platform designed to meet the needs of retail stores, enabling them to replenish their inventory in a balanced way, avoiding waste and unsold goods. With Barter, stores can place their products in a virtual warehouse and...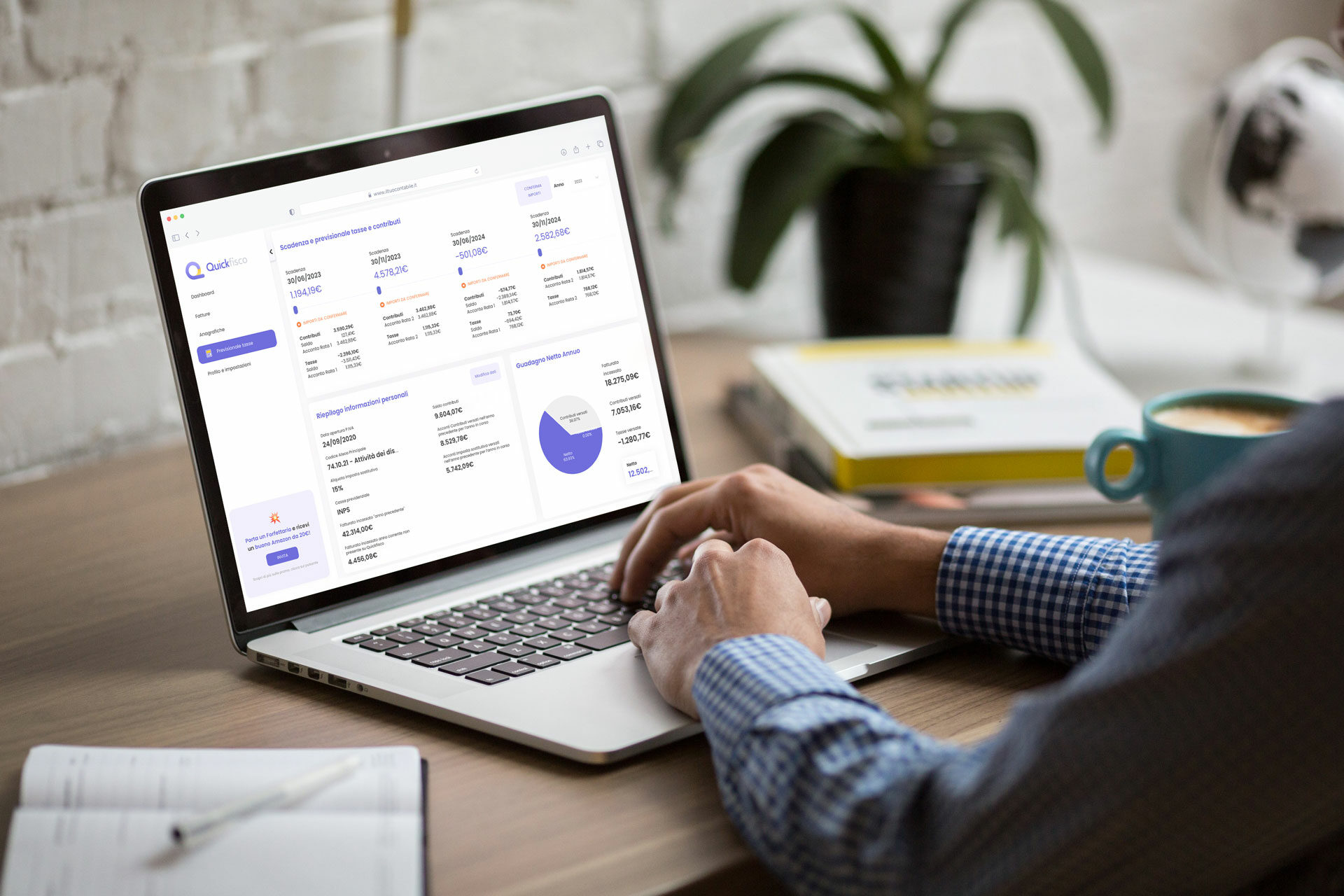 Quickfisco SrlQuickfisco is an innovative solution for the management of accounting and taxation of VAT accounts. Through a simple and reliable digital platform, Quickfisco automates the main tax processes, offering customers numerous innovative services necessary to...