We design and develop web platforms and mobile apps for companies and startups.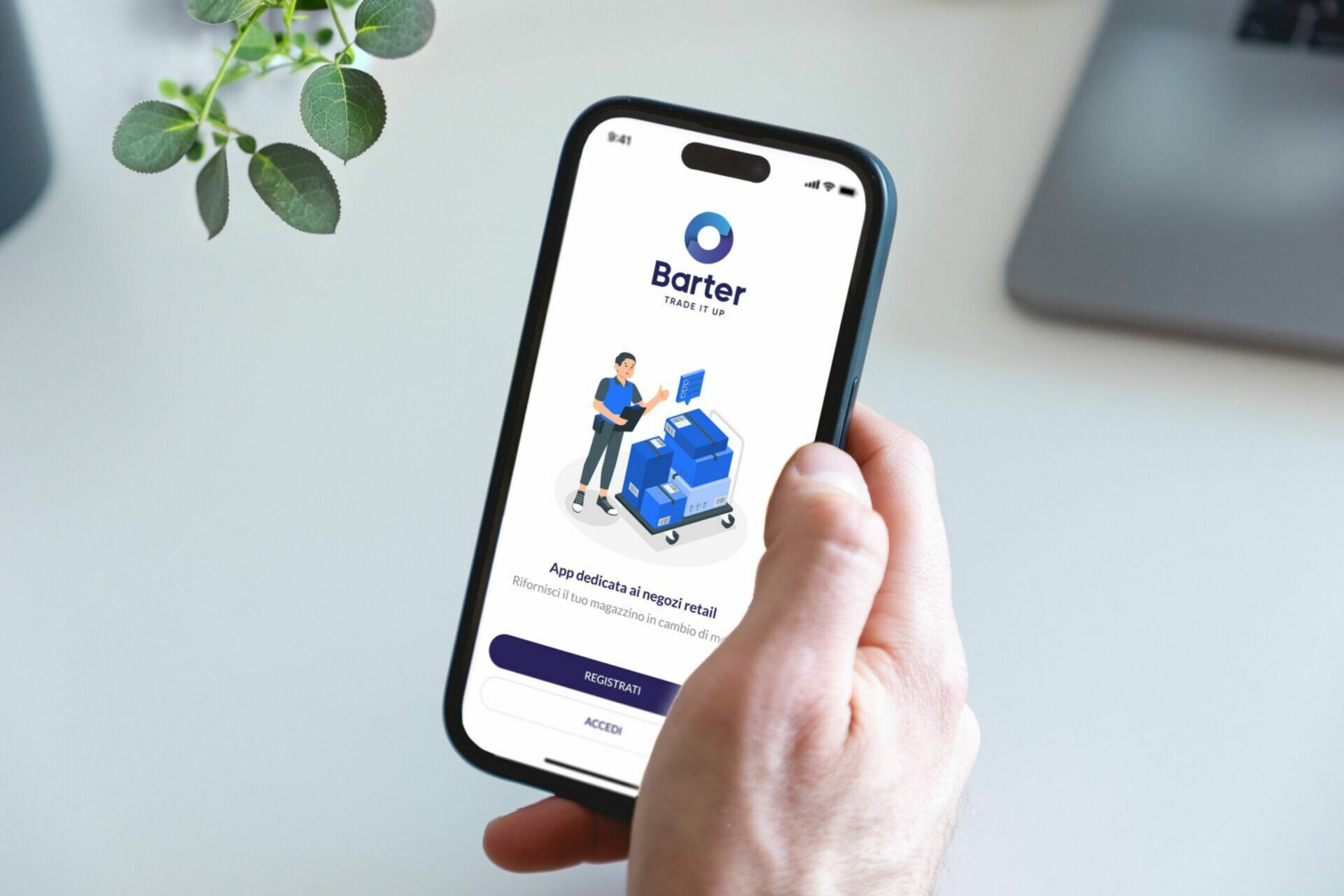 Barter SrlBarter is an innovative exchange platform designed to meet the needs of retail stores, enabling them to replenish their inventory in a balanced way, avoiding waste and unsold goods. With Barter, stores can place their products in a virtual warehouse and...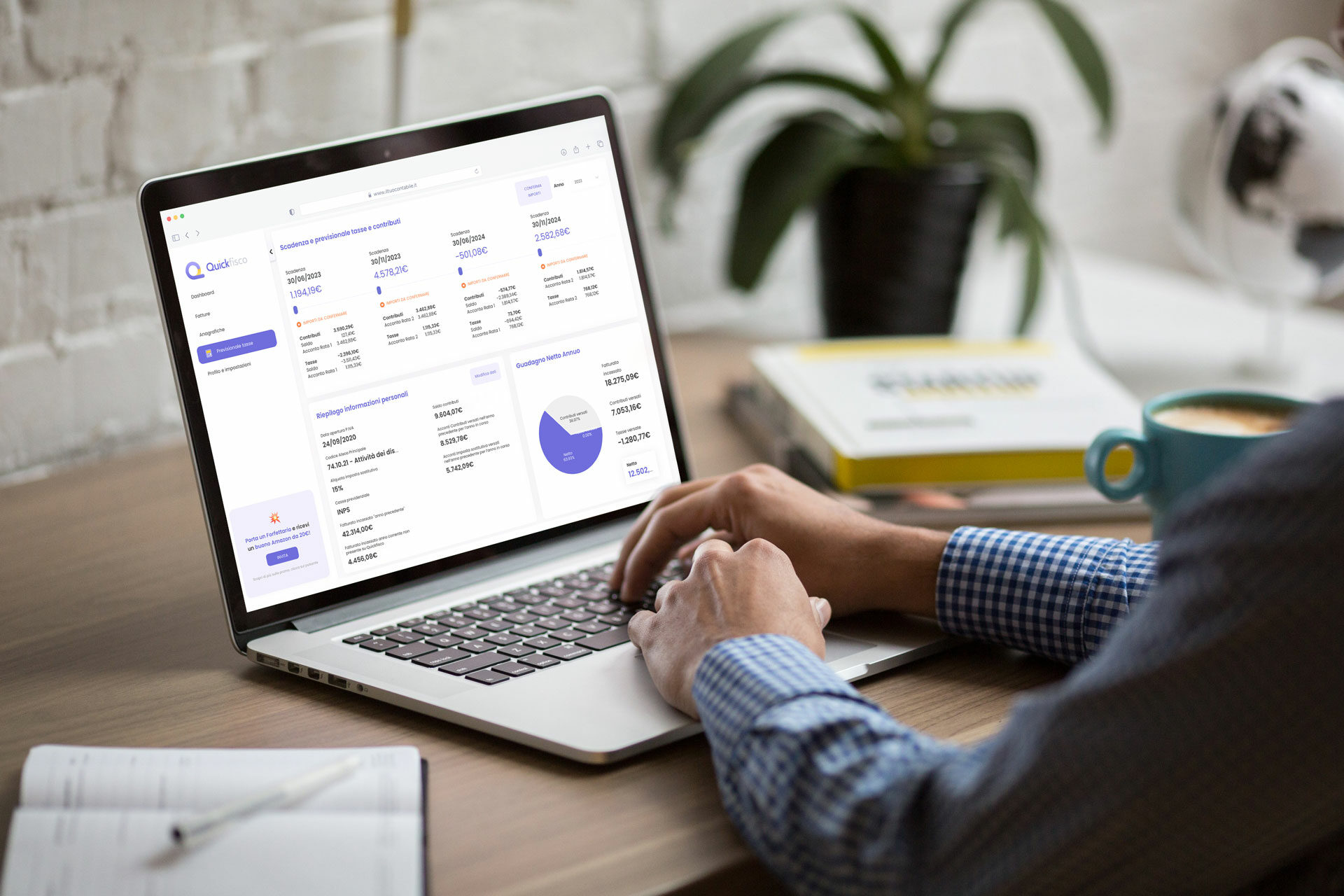 Quickfisco SrlQuickfisco is an innovative solution for the management of accounting and taxation of VAT accounts. Through a simple and reliable digital platform, Quickfisco automates the main tax processes, offering customers numerous innovative services necessary to...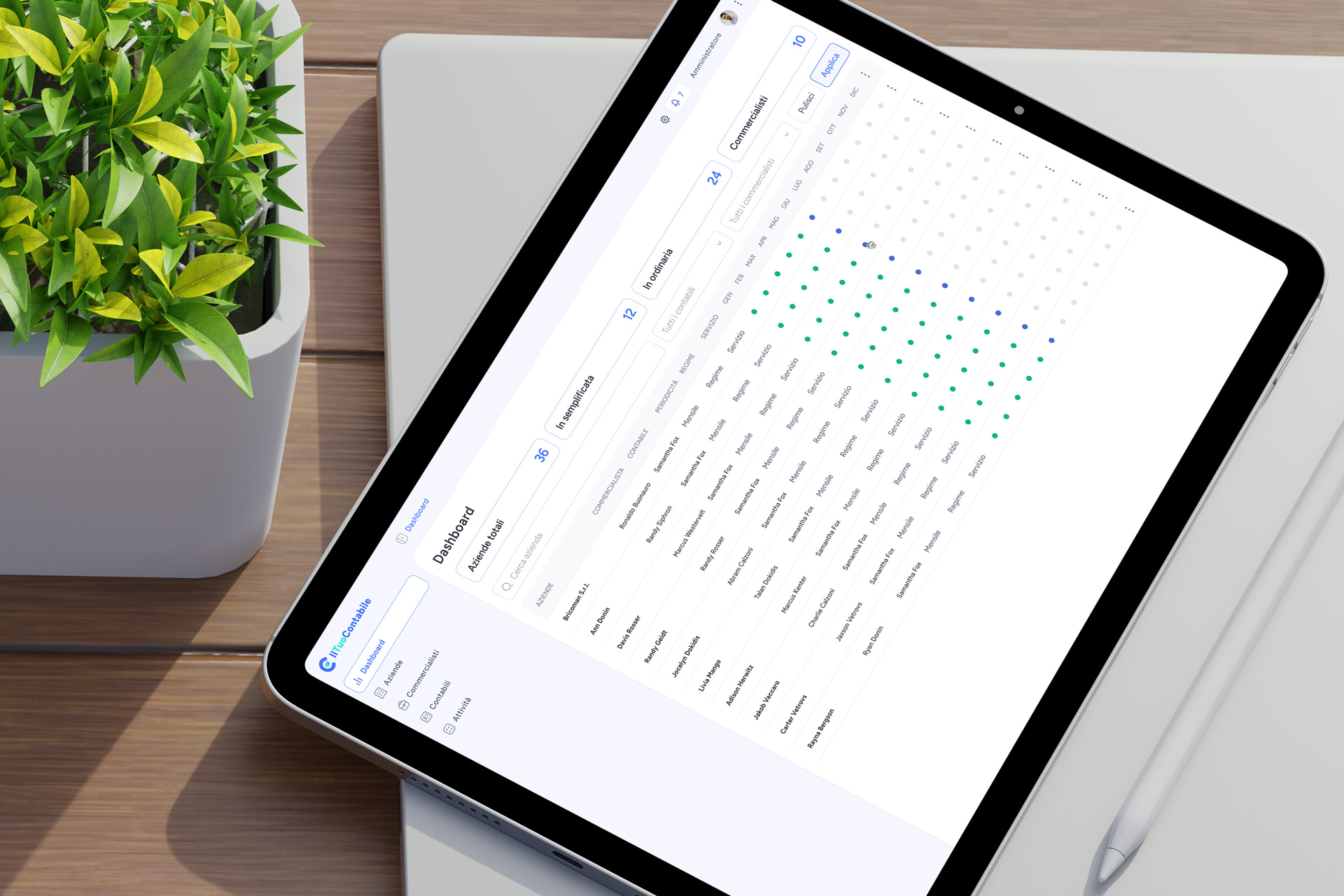 Il Tuo Contabile SrlIlTuoContabile is an innovative outsourced accounting service designed specifically for accountants. The primary aim of this platform is to reduce the workload of accountants, saving them time and personnel costs. A team of highly qualified...
Who we are and what we do
We are a software house based in Catania, Italy. We design custom software solutions that help your business grow online.
01 — Digital products
We design web & mobile platforms
02 — MVP builder
We create MVPs to quickly test your startup idea
03 — Team-as-a-Service
We provide a flexible and talented tech team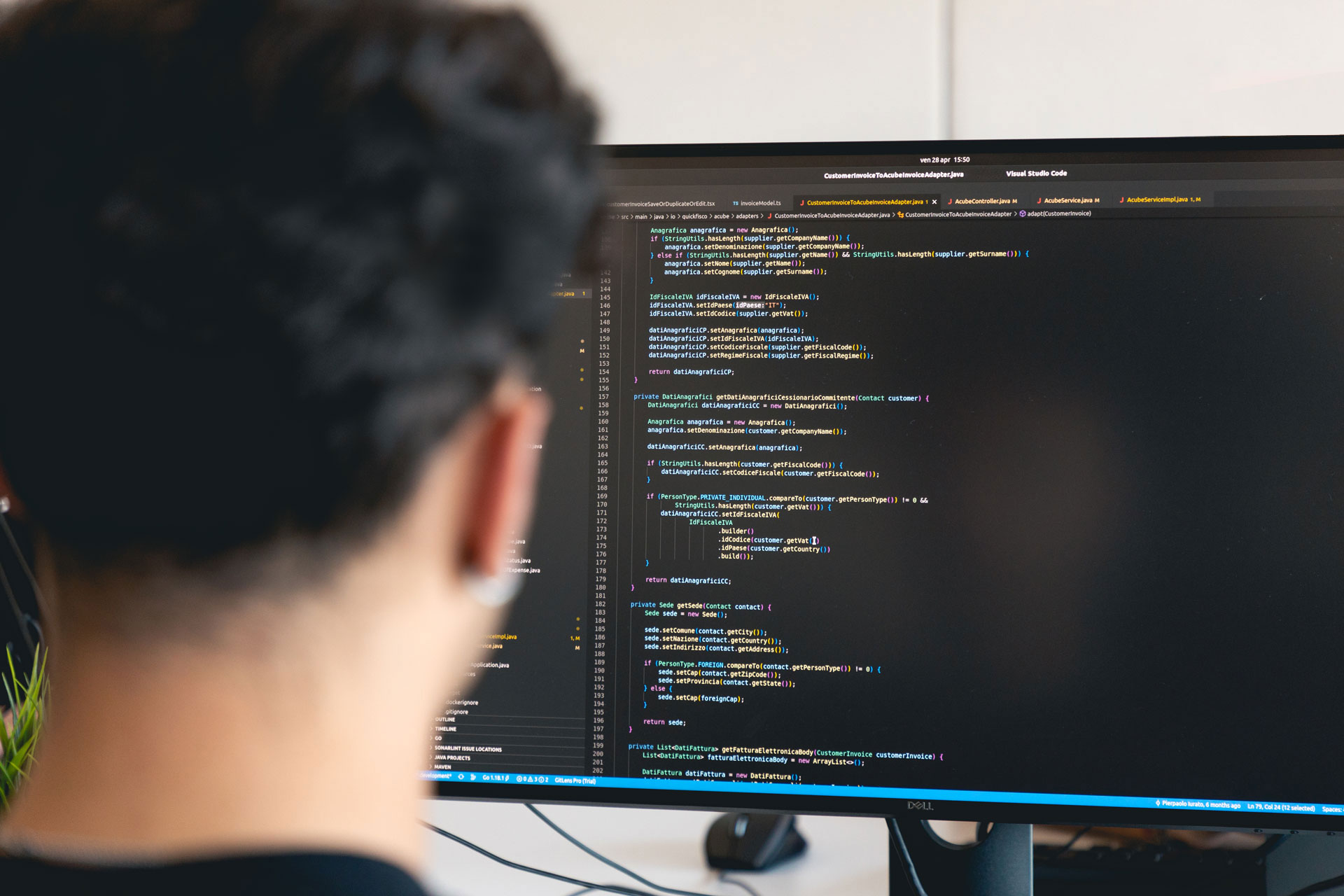 We work side by side with companies like yours.
Over the years we have had the opportunity to experience and work on many amazing projects and challenges. These are some examples.